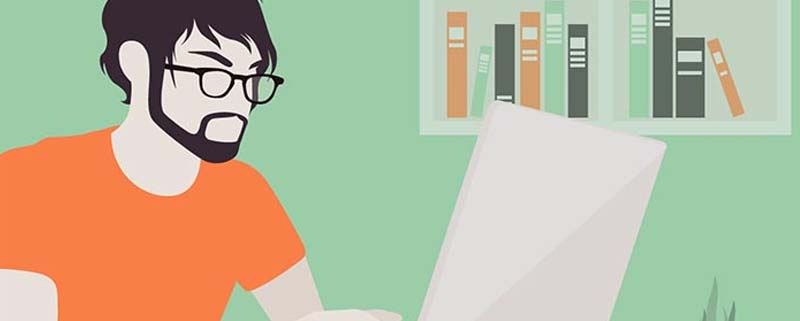 May 20, 2018
Hiring Freelance designers – pro and cons
Who would be called a freelancer? The person who works for different clients at the same time and is does not belong under any full time employment contract are named as freelancers. In this article we will be discussing the pros and cons in case you hire a Freelance web designer, and the guideline you need to follow while hiring them.
Marketing is the primary concern – While hiring a Freelance web designer, your primary concern should be as to how your marketing will be affected by your website. In case you are hiring a freelancer make sure of the fact that along with website designing he will also look after the SEO content of the website. It is simply because without proper SEO, your website will not be properly visible to the users. Never go for those who claim you a free SEO as this optimization procedure is quite time consuming and hence it will involve some remuneration as well. So those claiming it to be free might cheat you.
A cheaper option – If you are hiring a Freelance web designer, it would certainly be cheaper and flexible in comparison to a full-time staff. This is however applicable only in terms of website designing, as after the designing procedure is complete; all a designer need to do is to install the updates, which can be done even by any technical staff. So in such a scenario, full time staff cannot be replaced for and necessary recruitment you need at this time. With a freelancer, you are free to recruit any other person, once your designing is complete.
Cost-effective in comparison to the designing firms – In case you are going to hire a web designing firm for your website necessity, my suggestions will be a big no because a website firm will charge you for a whole team. Paying a single Freelance web designer instead will be much less costlier.
Designing firms Not suitable for smaller firms – The web designing firms though will work upon the website for you business, but most if the designing firms are least interested in smaller projects. In such scenarios only a freelancer is the best suited as he can offer you customized service that will be the best suited to your budget. He can even suggest you ways through which you can cut un necessary cost if your business, using the money for more appropriate purpose.
Customized content management consultancy – Once your website has been designed and developed the, nothing much is left for you in the technical aspect. Every website's content management system, allows every client to make addition to their website very easily, with a freelance web designer with you, he can suggest you with low-cost third party solution or might training your staff with the necessary technical skills
A freelance web designer does not conform to the age old ideas and technical knowledge. They come with fresh and cost effective ideas helping you with the latest website for promoting your business.