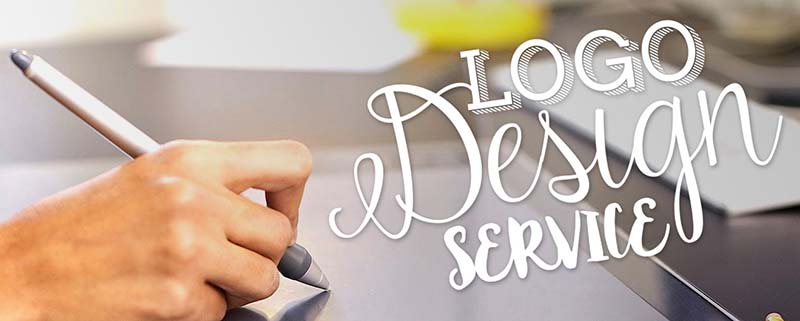 May 21, 2018
logo design services
Logo design trends popular in 2018
When it comes to exploring logo design services, 2018 is considered to be a wonderful year. The experts who have carefully analyzed the trends all through the year have been trying to identify where businesses are headed and if something new is possible to be achieved.
Some popular logo design trends for this year
Given below are few clues as well as guide as to what needs to be done this year, using the logo blueprint.
Negative space design: When designing logos, it will be useful to make the design to be quite simple. Using more elements and colors to the design will only increase the expenses as well as become more problematic, when it is to be scaled in the near future. If the desire is to be creative and simple, then negative space trend is to be followed.
Logos in offset: The logos in this particular design is said to make use of the company initials. The company initials are played by the logo design services, if requested to use as logo mark. Generally this is a chosen path for providing that wonderful touch to the logo, so as to make the design all the more noticeable and catchy.
Superimpose gradients: The design is overlapped by gradients in the form of bright color schemes. The web based companies are known to request the logo design services to use this technique within their logo for making a greater and better impact.
Use subtle gradients: It offers the logo with more fluid feeling, thus adding intensity and giving it that professional look.
Using shadows: Last year witnessed using a lot of superimposing shadow technique. In this technique, the design elements were made to overlap, so as to offer the logo with a dark feel.
Logo design using single line arts: It is really a magical technique that is likely to convert into the latest technique. With this technique, dynamism can be achieved in the design. For creating such logo types, a single brush is to be used.
Bold, thin lines: Such lines are to be used for creating a logo. Using this specific technique, space present is not to be filled up. Pencil tool is to be used and this method is considered to be really an elegant one.
Using brushes: It was initially the Chinese and Japanese letters that first made use of brushes, known as stylers. This brush was used by artists for creating variety of beautiful logos. Presently, this particular style is being used for writing company names, while the font styles are used for packaging design. Downs are mostly used by this technique.
Handwriting: The logo design can be made all the more noticeable using handwriting technique. Pointers and pencils can be used for giving the design that delicate feel, while it appears sophisticated and stunning.
Using calligraphy script: In this technique, oblique pen is utilized for giving the logos that fabulous retro feel. Majority of the logo design services are known to follow this technique for their designs.
Identifying the latest trends and understanding them will help the business to be ahead of its competitors.