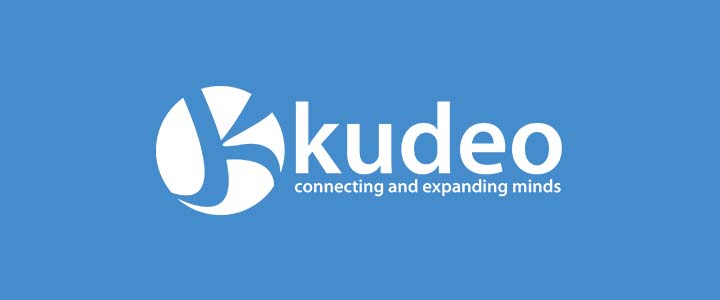 May 22, 2018
Tips to Add a Unique Touch to Letter Logo Design
It is unfortunate to notice that symbols which come in letters are underrated. Only few firms have been able to give it the due which it deserves. However, only a few businesses have been make use of these letters to design creative and innovative designs. Though image based logos are good, they do not get you the kind of attention you deserve.
The letter logo design can help in ensuring that your trademark appears memorable and recognizable when it is viewed at a distance. But it should be designed well and craftsmanship should be used wisely. When you want to craft your own letters logo design you must read through the below mentioned ideas which can help you avoid making mistakes others have done.
Make use of effects to make your logo look attractive and trendy
The kind of business you own or are running does not matter. When you have decided on the kind of audience you are targeting, then you must think on the kind of effects for your letter trademark. Think in such a way that can make it appealing for your viewers. When you are planning on designing clothes for other fashion related items then use the ribbon effect.
When it is directed to children then you can make use of origami effect. Supposing it is designed for an architecture use the 3 dimensional effects. However you will want to ensure that the right kind of colors is being used. It is also vital that the right kind of symbols are used which enables to help in keeping the background lighter.
Use hidden messages inside the logo
Use hidden messages in the logo. It is like using a hidden message. The blank space which is between the two adjacent lines can be inserted using an item like a guitar. During the insertion, you need to make sure that the hidden messages are ideal for the letters. Sometimes the kinds of items inserted do not blend with the letters, so avoid them.
Use small symbols with the letter
When you like to have a simple appearance to your trademark, then make use of small symbols. If your firm deals with men's accessories, then you can use a small top hat which comes with your firms initials.
How to find a good logo design firm?
It is very important to be able to find a good logo design firm which can help your requirements. The letter logo design business must be able to meet your needs and provide the right kind of logo design. It is always best to choose an experienced firm which has all the needed tools and software to design a good logo for your business.
You do not want to only make use of a single letter for your trademark. It is also alright to make use of few letters in your logo. The important thing is to ensure that your monogram is unique and is able to highlight your firm in the kind of manner you want it to. It is possible when you make use of the ideas which have been mentioned above.